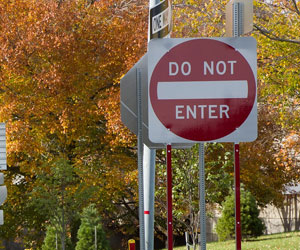 What does a citation do to your license? We know you are eager to learn the answer. We will help you achieve your goals and protect your interests from start to finish. We devoted ourselves in securing you from unfavorable implications that might occur as a result of your traffic ticket violation.
Call A Livonia, Michigan Traffic Defense Lawyer At (734) 333-7038. Get Your FREE Consultation Today!
We help protect vehicle drivers in all traffic issues, including:
Driving without a Valid Driver's License
Operating a vehicle under the influence of Alcohol or Dangerous Drugs
Improper Turn Violation Ticket
Failure to Stop on Steady Red Signal Violation Ticket
Leaving the Scene of an Accident
Parking and Speeding Ticket
Why Choose Livonia Ticket As Your Legal Representative
Experienced Lawyer With Responsiveness Skill
With 20 Years of Experience
FREE No Obligation Telephone Consultation
FREE Fee Quote
Low-Payment Flat Rates
We Accept Partial Payment
Accepting MasterCard / Visa Payments
Receive a 10% discount if you mention this ad
Traffic sentences have negative consequences. If you can fix the issue today with a reliable lawyer, why wait for the next day? We understand you wish to fix this problem as quick as you can. We offer 100% FREE consultation. Do not hesitate to call us at (734) 333-7038.