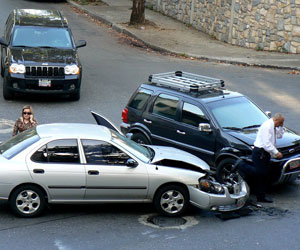 How much does a DUI lawyer cost? We understand you have a lot questions in my mind. We dedicated ourselves in securing you from negative implications that could happen as a result of your traffic ticket violation. We will take care of all your documentation, hearings, and legal negotiations on your behalf so you don't have to worry about them.
Why You Should Hire Livonia Ticket As Your Legal Representative?
Experienced Lawyer With Good Communication Skills
FREE Price Quotation
FREE Of Charge Confidential Legal Consultation
MasterCard / Visa Payments are Accepted
Partial Payments are Accepted
Low-Fees Flat Rates
Maintain a Clean Driving Record
Avoid Increasing Insurance Rate (usually by 22% per ticket)
We help defend drivers in all traffic citation in Livonia, Michigan, including:
Driving with No License Privilege
Operating a vehicle under the influence of Alcohol
Driving with Revoked License Privilege
Driving on a Cancelled License
Driving Without the Required Insurance
Driving with an Expired Car Insurance
Driving after Suspension (DAS)
Violation Of Driving The Wrong Way
Cellphone Use and Texting Ticket
Driving after Cancellation (DAC)
Reckless Driving Traffic Violation Ticket
Failure To Signal When Required
Failure to Yield Accident Ticket
Failing to Pay a Traffic Fines
Unlawful or Unsignaled Change of Lane
Illegal Red Light Turn Ticket
Running a Red Light Violation
Leaving the Scene Of an Accident Or Crash ("Hit And Run")
Need A Traffic Ticket Lawyer? Give Us A Call Today! Get Your FREE Consultation Now
If you are looking for traffic ticket licensed attorney in Livonia, Michigan, we are available to extend our hand to you. Get Your FREE case consultation and FREE payment quotation. We are accepting Visa/MasterCard payment. Contact our number at (734) 333-7038.