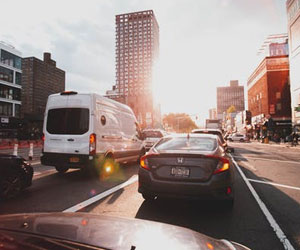 We know just how much you want to know the answer to these questions. We know you wish to fix this problem immediately. With twenty years of experience, we already helped hundreds of drivers with the same situation as yours. We dedicated ourselves in safeguarding you from negative implications that might happen as a result of your traffic ticket offense. We will help you achieve your goals and protect your interests from start to finish.
We help protect vehicle drivers in all traffic issues, including:
Driving without a Valid Driver's License
Dui Or Multiple Dui's
Driving after License Privilege has been Revoked
Driving after Driver's License has been Cancelled
Driving Without Automotive Insurance
Driving Without Proof of Insurance
Caught Driving on a Suspended Driver's License
Driving an Ininsured Automotive
Using a Cellphone While Driving
Driving after Cancellation (DAC)
Failure to Obey Traffic Control Device Traffic Ticket
Moving Violation Causing Injury
Failure to Stop for School Bus Violation Ticket
Following Too Closely or Tailgating
Failure To Use Turn Signal Ticket
Failure to Yield Violation Ticket
Failed to Pay a Ticket Violation
Dealing with a traffic ticket puts a great deal of stress and anxiety on you. If you're looking for an traffic defense lawyer in Livonia, Michigan who can help you with your traffic ticket problem, we got you covered! Right now is always the perfect time to resolve your problem. Get your phone and dial our number at (734) 333-7038!